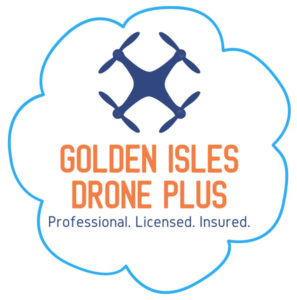 Why choose me to handle your drone photography?
PEACE OF MIND. FAA regulations governing drone operations grow more complicated by the day. Most of the Golden Isles footprint is in restricted airspace, and authorization is required to fly in those areas. You need a certified, insured drone pilot who understands the regulations and prioritizes safety. Did you know you can check the certification status of remote pilots? Use this link and search by last name: FAA Registry – Airmen – AirmenInquiry – Name Search. Unlicensed remote pilots are a liability issue, and only Part 107 certified remote pilots are permitted to fly within 5 miles of any airport under any circumstances.
---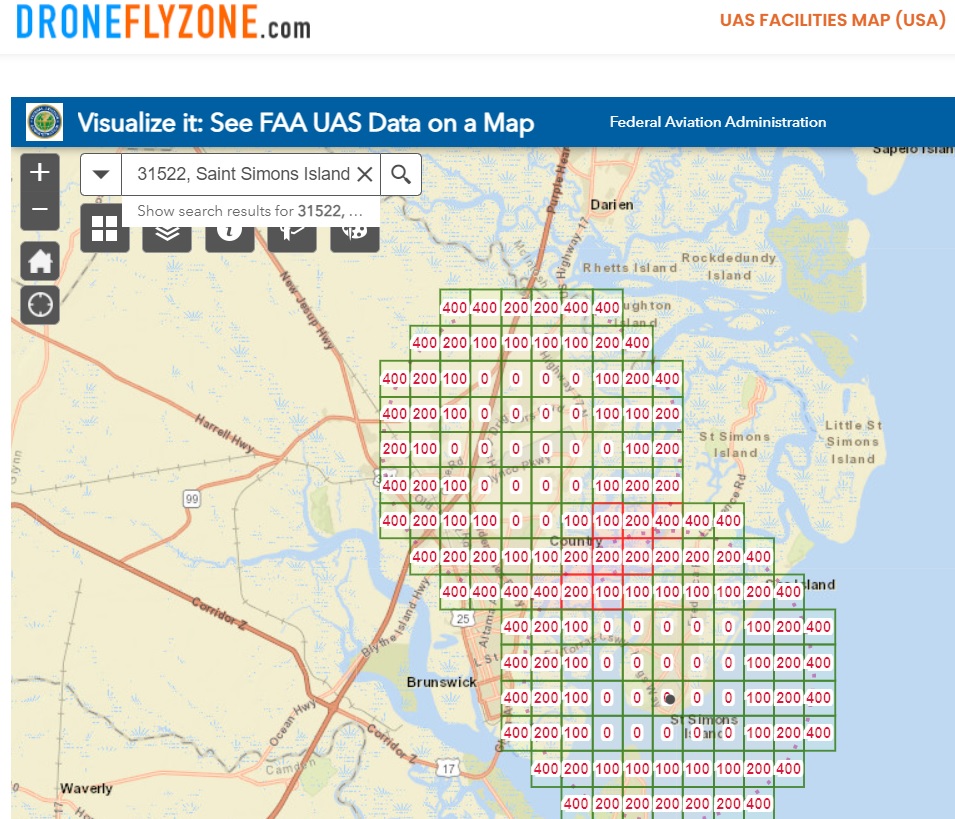 EXTERIOR DRONE PHOTOGRAPHY SPECIALIST. I don't offer drone services as an add-on or upsell. Drone photography/videography is my sole focus. A typical residential real estate shoot takes me 60-90 minutes because I strive to capture the most flattering footage or images of the property. That means walking the grounds and shooting from all angles.
IMAGE VARIETY. A great deal of drone work focuses solely on high-altitude imagery–a huge missed opportunity. Low-altitude drone shots often present more dramatic and compelling perspectives. I'll always deliver a minimum of 15 polished images from a wide variety of angles and altitudes. Why settle for limited perspectives?
MULTI-EXPOSURE HDR IMAGES. Want photos that "pop?" HDR is a must for capturing the brightest, cleanest images. Standard packages include the added costs involved in merging exposures and polishing images for delivery. My goal is always to present your property in the most favorable light.
LOCALLY BASED AND OWNER-OPERATED. I'm a resident of Saint Simons Island since 2005 and an expert at navigating the Spanish moss maze to capture the images or video you need. When you hire me, I'll handle every aspect of your project personally–no hand-offs. You have my personal satisfaction pledge. I'll make sure you're happy.
Please let me know what I can do to earn your business, 912-223-5339 or gidroneplus@gmail.com. Let's get your project off the ground. Thank you.